As the leading event of its kind in Asia, the HKTDC Hong Kong Houseware Fair attracts the industry's top suppliers and most prominent buyers. In 2017, the Fair featured over 2,220 exhibitors and 29,000 buyers from the globe in a comprehensive one-stop houseware showcase.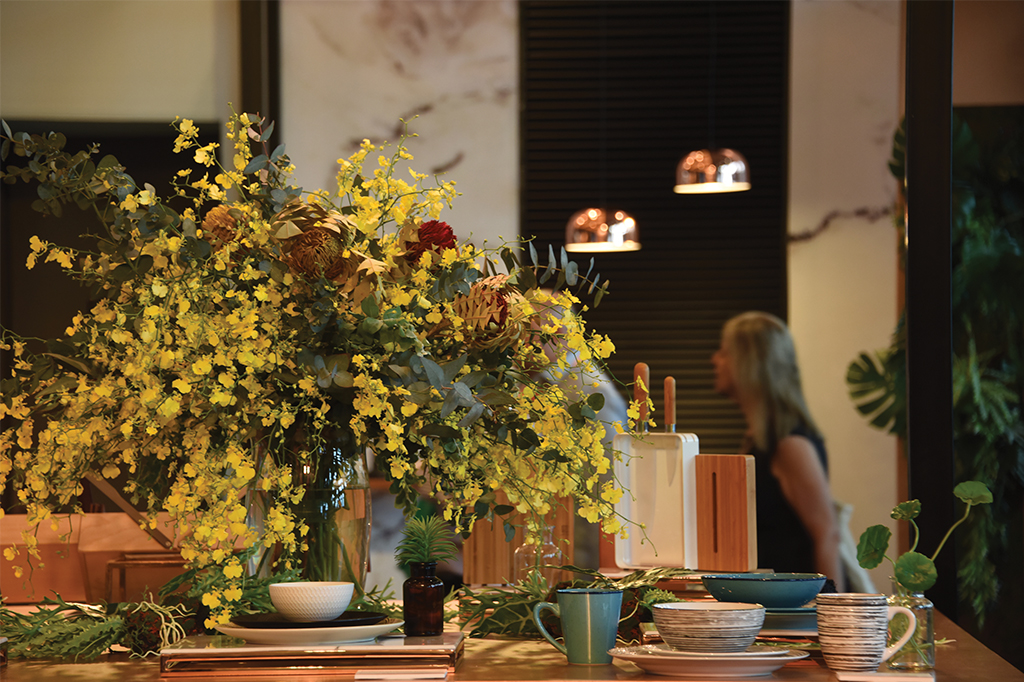 A Way of L.I.F.E.
The 2018 Fair return with four major themes that celebrate the beauty of L.I.F.E.
Lifestyle
features the Hall of Elegance, World of Fine Dining, World of Fine Décor, Creative Arts & Cultural Crafts and Green Living.
Interior
brings style into your home with zones such as Interior Décor, Festive Décor and Best of ASEAN.
Feast
collects the best in Tableware, Wine Tools & Accessories, Kitchenware & Gadgets, Home Appliances, the Coffee Alley and the HORECA Zone.
Enrich
showcases the World of Building & Hardware, World of Pet Supplies, Baby Products, Bath Beauty & Healthcare, Furniture, Homepedia, Home Cleaning & Laundry, Outdoor & Gardening, Storage Solutions and the Startup zone.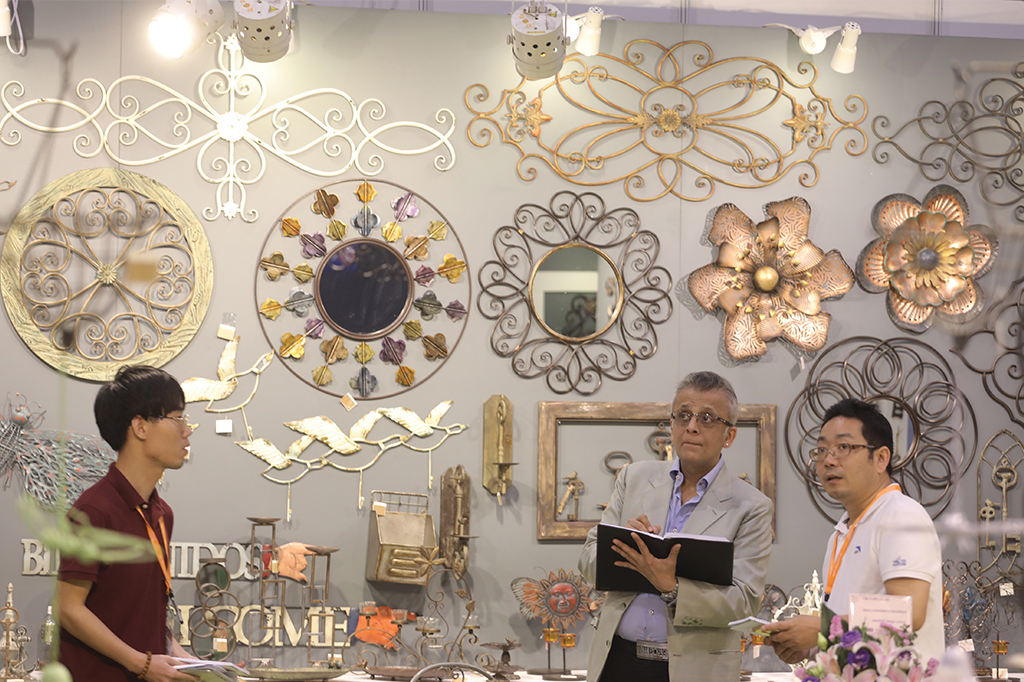 Hall of Elegance
A top-tier industry exhibit, the Hall of Elegance features designer collections, acclaimed brands, high-end exhibitors and the most sought-after products. Prominently located in a beautifully decorated space, the Hall attracts buyers by emphasising quality, craftsmanship and a proven track record in the market.