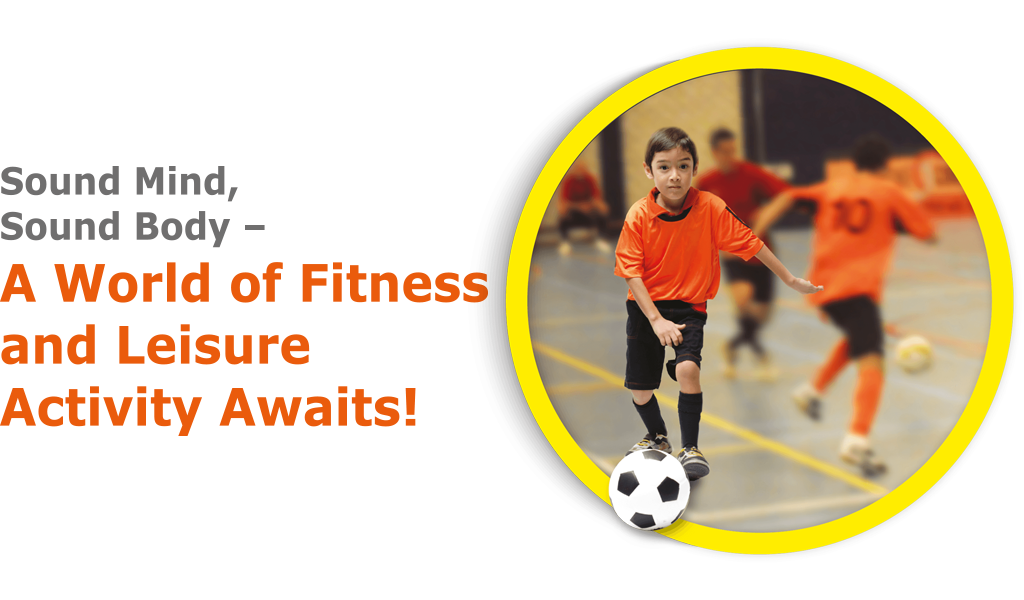 As demand for fitness and positive recreation continues to expand, there is no better time to introduce the inaugural Hong Kong Sports and Leisure Expo by the HKTDC, held from 21-25 July 2017 at the Hong Kong Convention & Exhibition Centre! The Expo is a gateway into a world of fitness, relaxing hobbies and health that provides countless ways to achieve mental and physical well-being!


The Sports and Leisure Expo is open to the public and runs concurrently with the popular Hong Kong Book Fair, visitors can visit both fairs with just one entry ticket! This presents an excellent opportunity for visitors to pursue recreational activities on top of exploring the written word to achieve a balanced life!



Categorised zones allow visitors to easily find everything they need to achieve optimal fitness and a fruitful relationship with great activities.


Outdoor Adventure
Health & Fitness
Sports Hub
Fun & Play
Photography World
Handicraft Market



The Expo is a vehicle for interaction. Apart from star sharing sessions led by sports and leisure specialists, visitors are given chances to experience emerging sports, indoor climbing, "Hall of fame" – Jersey Display, spinning battle, football challenge station and many other activities. In addition to sports programs, leisure activities including STEM toy exploration, photography workshops and arts & crafts classes will also be available on the fairground. A range of competitions including the Hot Wheels School Competition Finale 2017 will also be happening during the expo. Do not miss all these wonderful activities.