Theme of the Year 2018
Smart City : The Way of the Future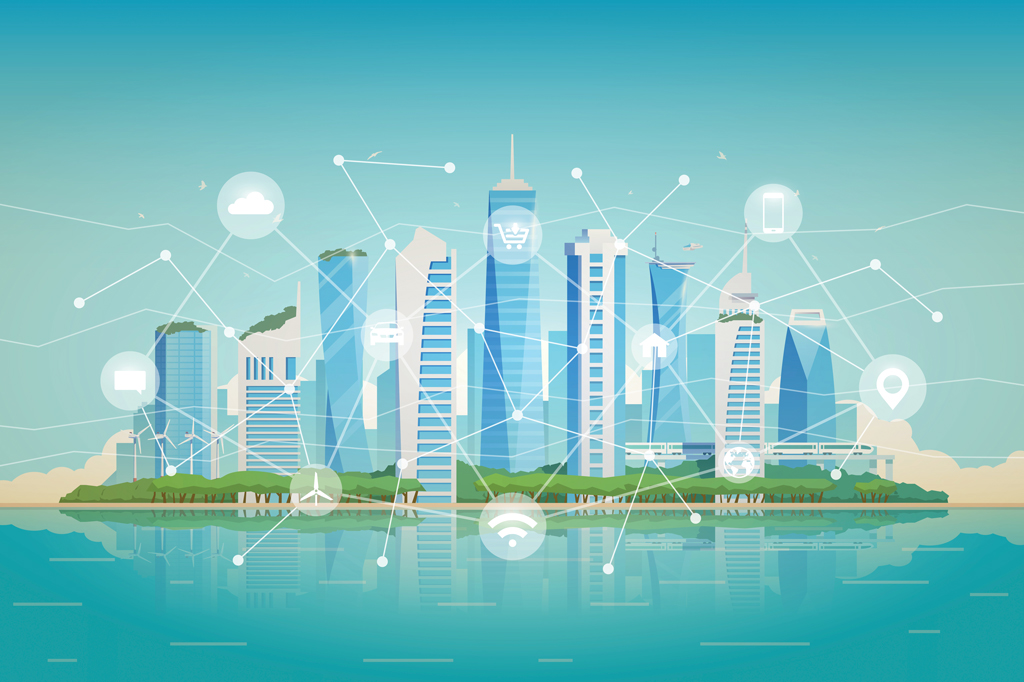 HKTDC International ICT Expo is the premier regional event for leading ICT products and solutions across all sectors, with 600 top exhibitors and over 31,000 visitors attending the 2017 event.
Under the theme of the year "Smart City", the Expo channels a wide range of cutting-edge ICT solutions, such as Retail Technologies, E-Commerce, Digital Business, towards efficient, sustainable urban planning and management, which increases quality of life across the globe. Come visit the 2018 Expo and discover next-gen strategies that provide a clear path towards brighter, smarter cities of tomorrow.


In the Zone
•Startup: A place of definitive ideas and innovations from tech startups
•Digital Marketing & E-Commerce: Business cloud solutions, third-party payment, system integration and process management
•Retail Technologies: Innovations in retail tools and payment technologies
•Enterprise Solutions: Software solutions that enable businesses to upgrade internal processes and daily operations
•Smart Devices & Accessories: The latest innovations for mobile devices
•Other popular Zones: Digital Infrastructure, Home-grown Innovations, Trade Related Services and Group Pavilions




Daily Theme
The Expo's activities are organised by hot topics and themes
13 Apr Cashless & Secured City
14 Apr Digitalisation
15 Apr Smart Living
16 Apr Digital Marketing & Smart Retail

SME IT Clinic (FREE)
•Other popular Zones: Engage with IT experts in a free consultation
•Learn about IT tools and solutions that boost efficiency and profitability
Connecting Visitors and Exhibitors
•Expert seminars and conferences
•One-on-one buyers meetings
•Networking events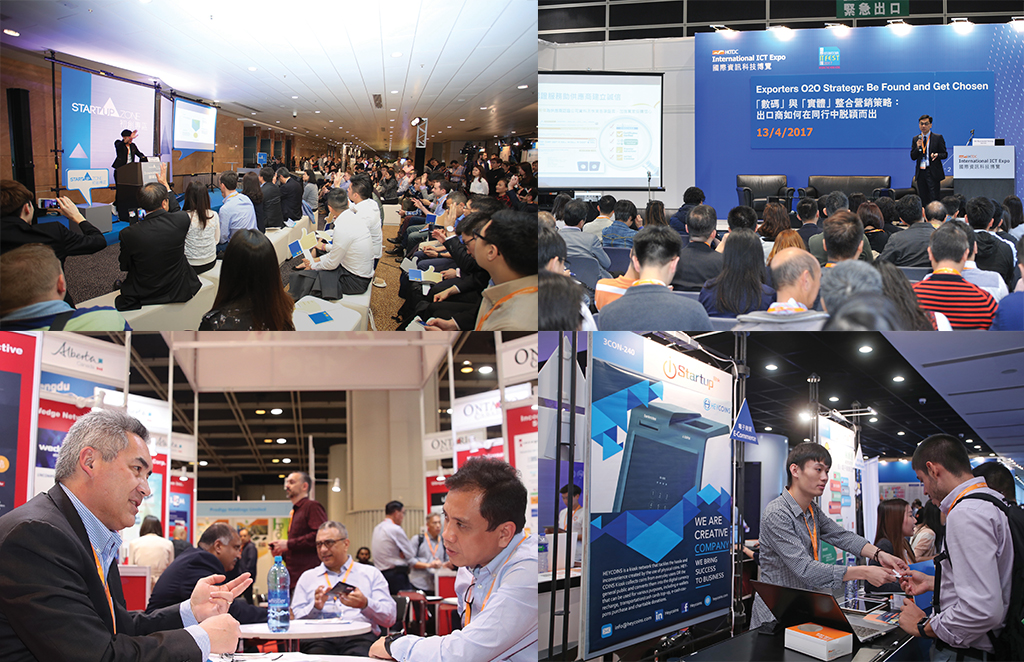 Concurrent Event: Internet Economy Summit 2018
Organised by the HKSARG and Cyberport, the 3rd edition of the Internet Economy Summit (IES) will return on 12-13 Apr 2018 to examine how innovation and digital economy will accelerate the global business development.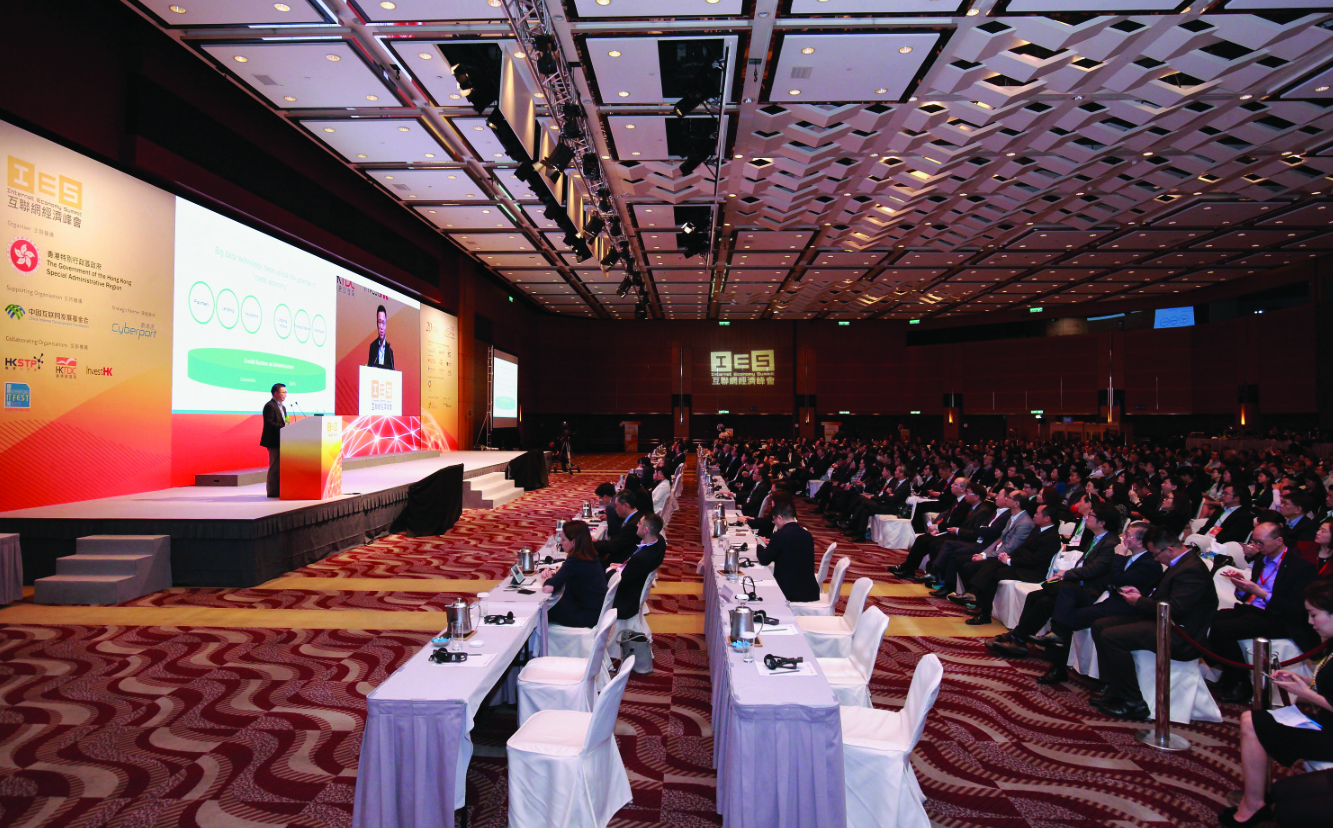 Buyers' Quotes
"The fair offers a lot of different items. I have found an e-commerce software from a Chinese mainland exhibitor. If everything goes well, I will become the master distributor to sell the product in Malaysia. The Expo is excellent. I really like it and will definitely visit the fair again."
Yap Keong Foon, General Manager,
GlobalGool Internet Technology Sdn. Bhd., Malaysia

"The Expo features companies providing software and solutions that may be suitable to support our e-commerce development. I have met with several exhibitors from India. One of them offers an interesting solution and I will discuss with our IT staff in Taiwan to explore cooperation with them. This trip is very rewarding. I hope to visit the Expo again."
Amanda Yuan, Manager, Marketing Department,
Hanshin Development Co., Ltd., Taiwan

"So far, I have identified five potential partners from the Chinese mainland, Taiwan and India in relation to 3D printing, cyber security, mobile applications, healthcare solution and software development. Subject to successful negotiation, the total value of potential projects we anticipate to undertake in the coming year will be up to US$3 million. The Expo is getting bigger in scale with more exhibitors. I will visit the fair again."
Feras Al-Jabi, General Manager,
ITQAN Global for Digital Cloud Systems, UAE
| | |
| --- | --- |
| HKTDC Fair Information on the go | |
Download the HKTDC Marketplace App from App Store or Google Play before you visit our fairs, and you can receive official fair catalogue for free and bookmark exhibitors with your mobile device for more exhibitor information.

hktdc.com Free Sourcing Service
Now you can locate the right products you need by getting a list of relevant exhibitors with booth numbers and product photos at the fair.
Online Preview
Preview exhibits prior to the trade fair, locate exhibitor booths and collect complete supplier details at ictexpo.hktdc.com
Special Airfares from Cathay Pacific & Cathay Dragonair
Cathay Pacific Airways, the home carrier of Hong Kong, together with Cathay Dragon, offer registered exhibitors, buyers and travel companions of the HKTDC International ICT Expo 2018 an exclusive opportunity to enjoy great savings on flights to Hong Kong.
Book online (http://eventsoffer.cathaypacific.com) via the MICE online offer page or contact your nearest Cathay Pacific and Cathay Dragon reservations office and quote the MICE Event Code "MICE097".
Exclusive Travel Incentives for Trade Buyers
The HKTDC offers a variety of incentive programmes for trade buyers to the fairs that involves exclusively discounted hotel rates and airfares. For further information, please contact HKTDC office (www.hktdc.com/globalnetwork) nearest to you.